---
SHARE YOUR PIECE OF THE WORLD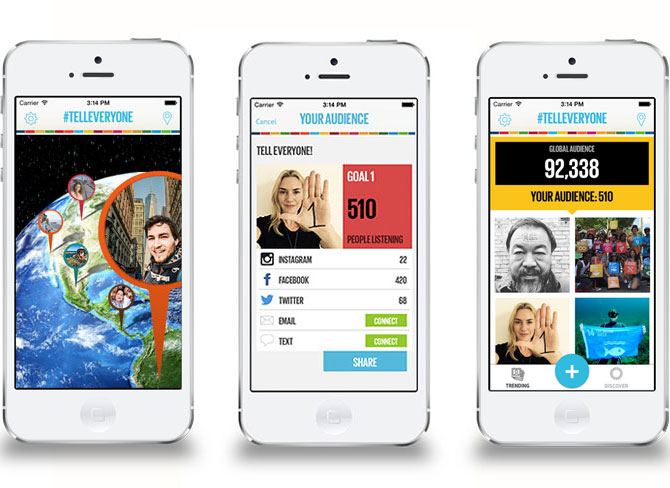 T'S TIME TO PUT YOU AND YOUR CHOSEN GOAL ON THE MAP. THE GLOBAL GOALS APP LETS YOU HELP CHANGE THE WORLD – BY BRINGING IT TOGETHER.

Be creative – Take a photo or video to promote your goal. Share on social media and watch your impact grow.


Take the first step towards achieving something incredible – download the Global Goals app today.