Football is one of the world's most powerful communication tools–reaching young and old in every corner of the world. Gareth Bale, Gary Lineker, Alan Shearer, Liverpool FC, Spurs and Crystal Palace FC are among those taking part in the Dizzy Goals Challenge to raise awareness of The Global Goals.

We're asking everyone to join the biggest team ever and help us to Tell Everyone about the Goals.


How to do a Dizzy Penalty for the Global Goals?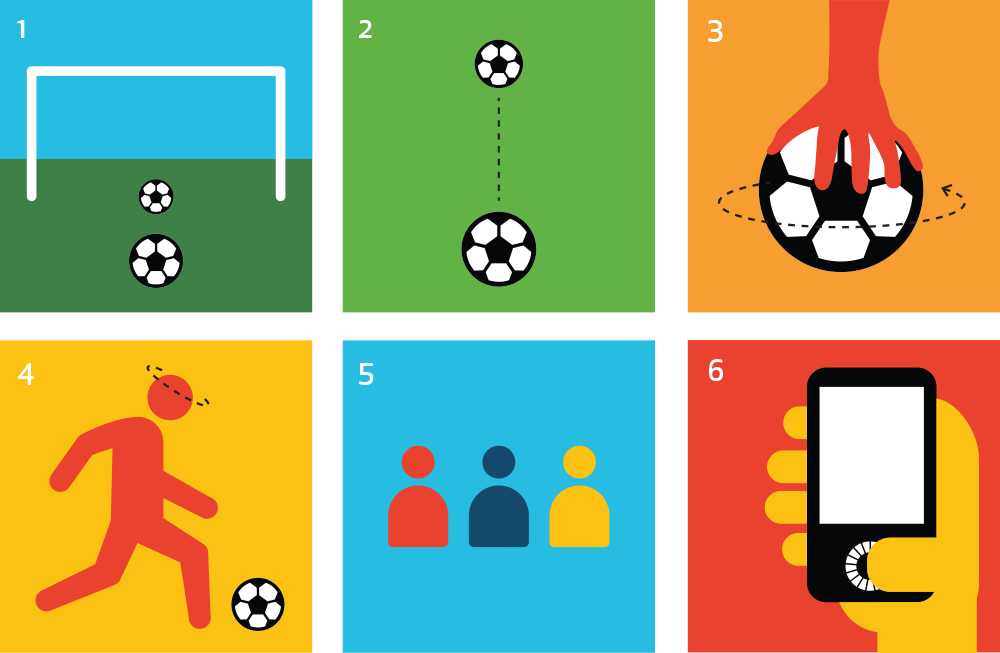 All participants should
watch this video.
1. Find 2 footballs and find a goal (jumpers as goalposts will do)
2. Line up the balls at least 6m apart
3. Put your hand on the ball and spin round it 13 times
4. Run to the other ball and try to shoot a goal
5. Tag 3 friends to join in and try and score their own dizzy goal
6. Upload your video with the hashtag
#DizzyGoals
and make sure to tag
@TheGlobalGoals
on Facebook, Twitter and Instagram